Instagram is a huge social media platform after Facebook.
It is home to many creators and influencers.
Many brands use it for their promotion.
On the other side, people chat, share images and videos, and scroll the screen for content consumption.
But, when does it become an endless scroll, we also do not get to know.
And that is the stage where we say that we got addicted to Instagram. It is harmful to our health, both physical and mental.
If you want to know in detail why Instagram is so addictive, consider reading the novel 'Hooked: How to Build Habit-Forming Products by Nir Eyal'.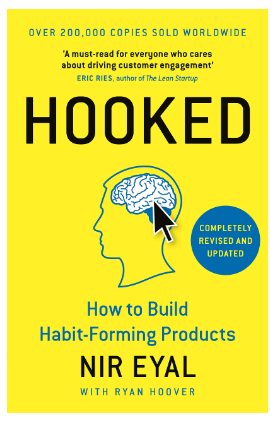 He has explained how these leading brands design their products after a detailed study on neuroscience and research on your behavior patterns.
They already know that a particular feature will hook you. Their research gets based on some psychological and behavioral studies.
But, don't worry!
This blog is all about the effective tips and strategies that will help you get rid of this crap.
1. Ting, Ting!
This is how your Instagram notifications sound.
Every time it pings, your hands want to reach the phone and check who sent you a follow request, gave a like, commented on the post, or tagged you in any of the stories or posts.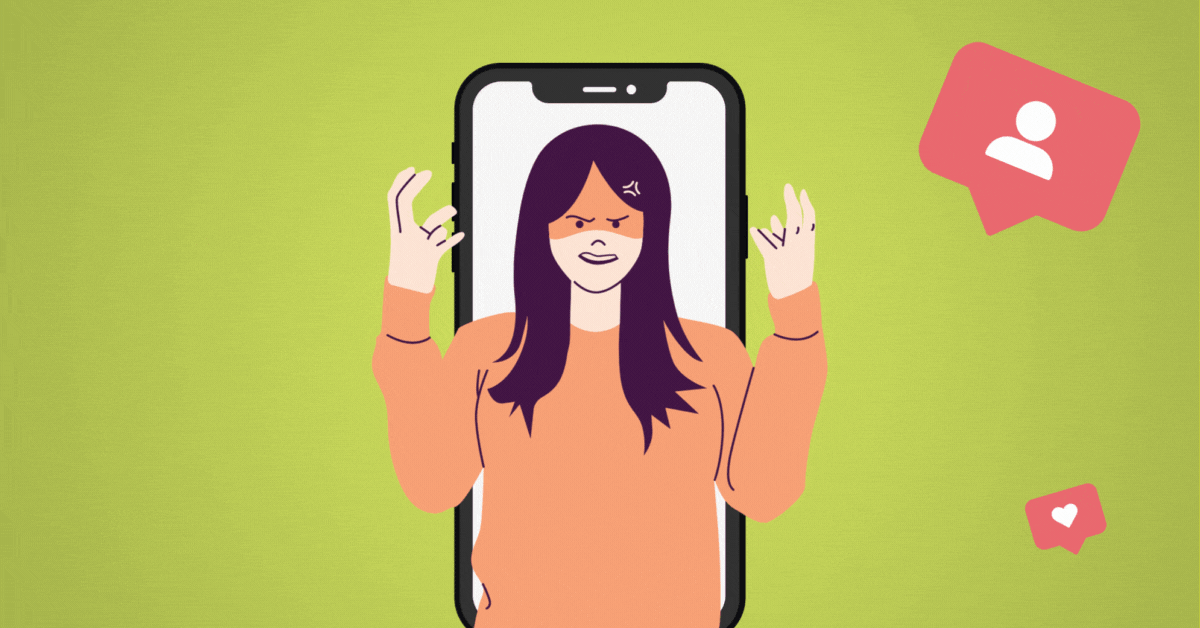 Do you know what it can lead you to?
Distraction from work.

Getting away from the family.

Staying alone.

Irritation and tension.

Lack of attention.

No healthy routine.

Lack of sleep.
If you want to get rid of this irritating ting, ting sound, turn off the notification.
Initially, it might get difficult for you to stop checking the Instagram app. But slowly, you will start building a habit of checking it very less often.
2. Sleep, It's 3 AM
We all carry our phones with us to bed.
You open to set the alarm, but your brain says to check Instagram once.
See how many likes and comments you got on the post, who has uploaded any stories, if anyone is awake to chat, and what new reels Instagram is recommending.
These all keep you awake till 3 am.
It might seem normal to you.
But do you know what you lose?
Proper sleep
Waking up late in the morning
Not mindful if you wake up early
No proper body recovery
Improper diet
Eye strain
Headache
Digestion issues
Other mental, behavioral, and physical health issues
So, I recommend not to take your phone to bed.
Set the alarm on your phone. Leave it on a table which is not near to your bed, and then go to sleep.
3. Time Out!
Another way to get rid of the Instagram addiction is to set a timer to limit usage.
Go to your mobile settings. Select the 'Digital Wellbeing' option where you can see your whole day's screen time.
Select the Instagram app and set the time usage, for example, 30 mins per day.
Now, you cannot access the app after you get done using Instagram for 30 mins in a whole day.
You can gain access to it only the next day for 30 mins.
If your mobile does not have an app time usage option, then you can download any app from the App Store. Many apps are available out there.
Try it out.
It will act as a baby step towards reducing your Instagram addiction.
4. Busy, Busy, Busy
Instead of using Instagram for nothing, give priority to your other important tasks.
Like, upskill yourself that will help land a better job, connect with new people to increase your networking (not useless connections on Instagram), spend time with family, etc.
Let me share my way.
I create a to-do list every day and make sure to achieve it.
Also, I have created a separate working space at my home. No other distractions get tolerated over there.
So, whenever I enter that room, my whole focus shifts to work as I have created such a kind of environment.
To change my mindset, I take a break and move out of that space for some time.
After refreshing myself, I again come back and start working.
Hence, a tight schedule, discipline, focus, and dedication help me stay away from wasting any time.
If you also want to work with zero distractions, make a to-do list, create a separate working space and see the changes.
5. Enough Is Enough!
If you are firm on your decision and really want to get rid of your Instagram addiction, I cannot give you more effective tips than this.
Uninstall the app.
It is a super effective and helpful step for you because I have experienced it.
It's been more than a year since I quit Instagram.
Following are the changes I saw in myself after that:
More time for freelancing and attracted more projects.
Reading habits and improved vocabulary
Daily exercise became a routine.
Get sound sleep.
The mind stays calm and relaxed.
Improved social connections.
And now, Instagram is no longer a driving factor for my happiness.
I recommend you to read one more book, 'Digital Minimalism: Choosing a Focused Life in a Noisy World by Cal Newport'.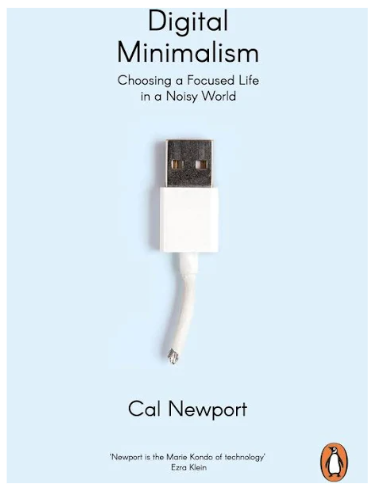 In this book, he did an experiment with a few people. They were told to delete the apps they feel are of no use from their phone.
For a month or so, they got instructed not to install the apps.
After the experiment duration was over, those people were asked to share their experiences.
And everyone said that for the initial weeks they felt vulnerable. Their habit was driving them to install the app. But they somehow controlled it and were very tough.
As the day passed by, they found those apps of no use.
They observed that the other work in their lives was going smoothly without those apps.
Rather, many people increased their productivity and were living a more happy, calm, and relaxed life.
If you also want to make such a change in your living, take this step.
And if possible, read 'Digital Minimalism: Choosing a Focused Life in a Noisy World by Cal Newport'.
6. Bonus Tip
If any of the above strategies don't work for you, then consider what Maneesh Sethi, founder of a wearable device, Pavlok, did.
He used to spend approximately 6 hours surfing Facebook and Reddit, reducing his productivity.
So, he hired a woman called Kara. She got paid $8 per hour to track his screen and slap him every time he used Facebook in the middle of his work.
And no doubt it increased his productivity.
Isn't it crazy and weird at the same time?
Even the Tesla and SpaceX CEO, Elon Musk, found it cool.
Probably, you can also try it out… at your own risk!
Conclusion
If you want to get out of your Instagram addiction, the very first step is to be firm on your decision.
It is your will and discipline that can lead you out of this trap.
Once you make your mind strong, try out all the tips and strategies I mentioned above.
It will surely help you overcome the addiction.
Believe me, if I can, so can you.