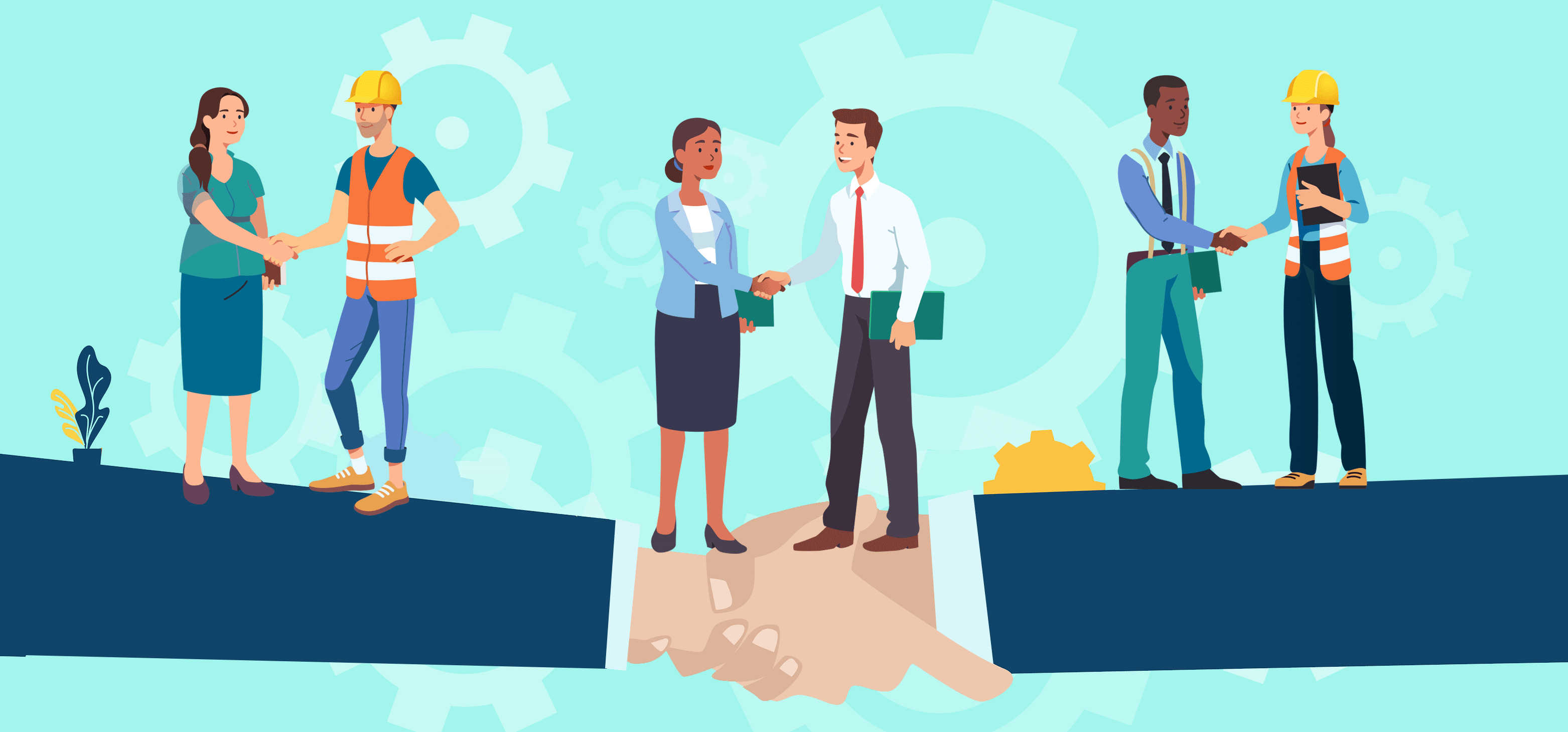 Subcontracting is… a very intriguing topic!
Today, we will look into 20 examples of subcontracting that will clear all your doubts.
But before going on to the examples, let's quickly glance at what subcontracting is.
I will not give you any bookish definition. No jargon.
Here, I will be using simple language to make you understand.
Consider that there is a Company A.
They got a project from a client but do not have the in-house talent to do a specific task of that project.
So, they approach Company B, who can complete that task for them. Once Company B agrees to the terms and conditions, both parties sign a contract.
This is known as 'Subcontracting'. Here, the service provider (Company B) is a 'Subcontractor'.
The terms and conditions can be providing resources, period of completion, payment method, tax regulations, work location, etc.
Company A can give either the whole or part of the project to complete.
Why it is named 'Subcontract'?
Because it is the second level of a contract. The main contract is signed between the client and Company A.
Now, part of the project is delegated to Company B. So, a second contract is signed between Company A and B. Hence, it is called a 'Subcontract'.
Subcontracting Vs. Outsourcing
Although most of the things are similar in subcontracting and outsourcing, there is some difference.
| | | |
| --- | --- | --- |
| Basis | Outsourcing | Subcontracting |
| Definition | The entire project is given to the third party. | Part of the project is given to a third party. |
| Contract duration | Permanent | Temporary |
| Chain of command | Direct contact with the company. | The subcontractor contacts the main contractor. The main contractor contacts the company. |
Now that you know the basics of subcontracting, let us see the examples.
We will see how different industries use subcontracting to complete their projects. Also, we will see some real-life examples of how companies do it.
So, without further ado, let's get into it!
1. Construction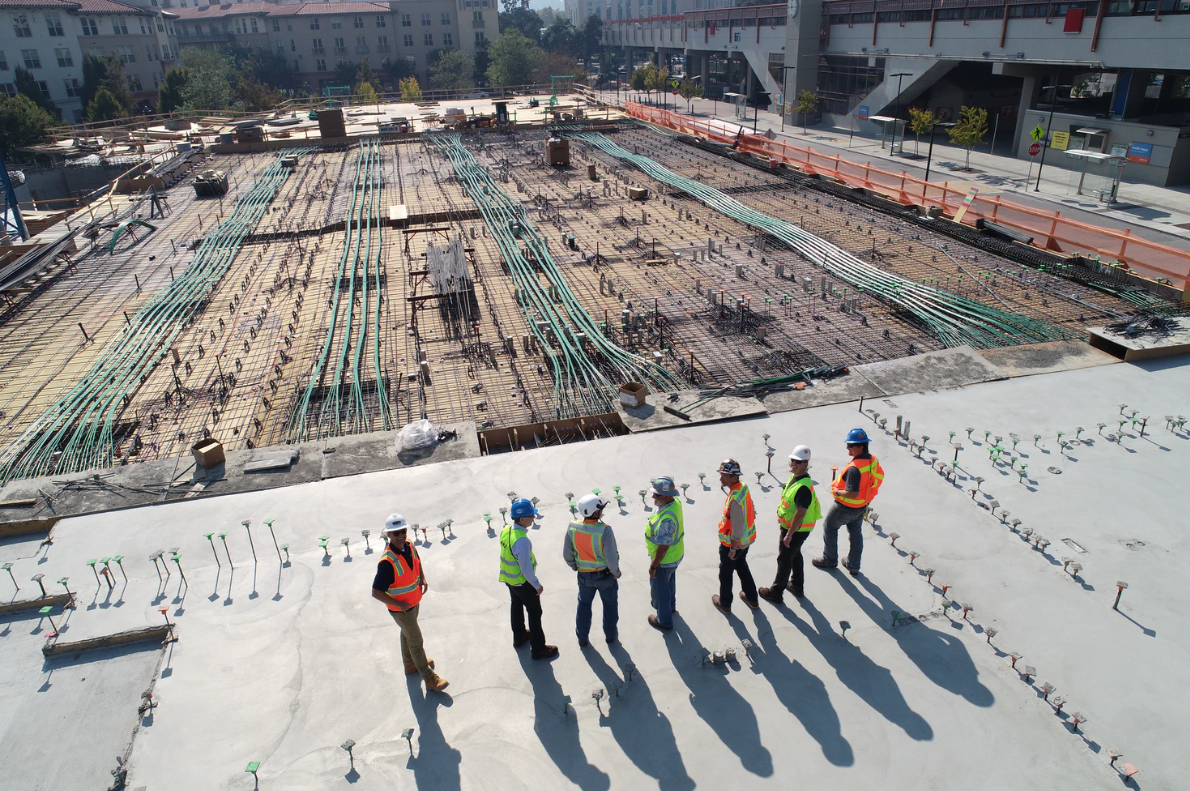 The construction industry is the most common industry where subcontracting gets applied.
A company gives the construction project to the other company. It is the first level of the contract.
The construction work includes concrete, plumbing, framing, carpentry, etc.
So, now the contractor will either complete the whole project by itself or subcontract the different tasks to third companies.
It is the second level termed 'subcontracting'.
Real-life example – The government signs the main contract with a construction company. The company subcontracts different tasks to third parties.
2. Content Writing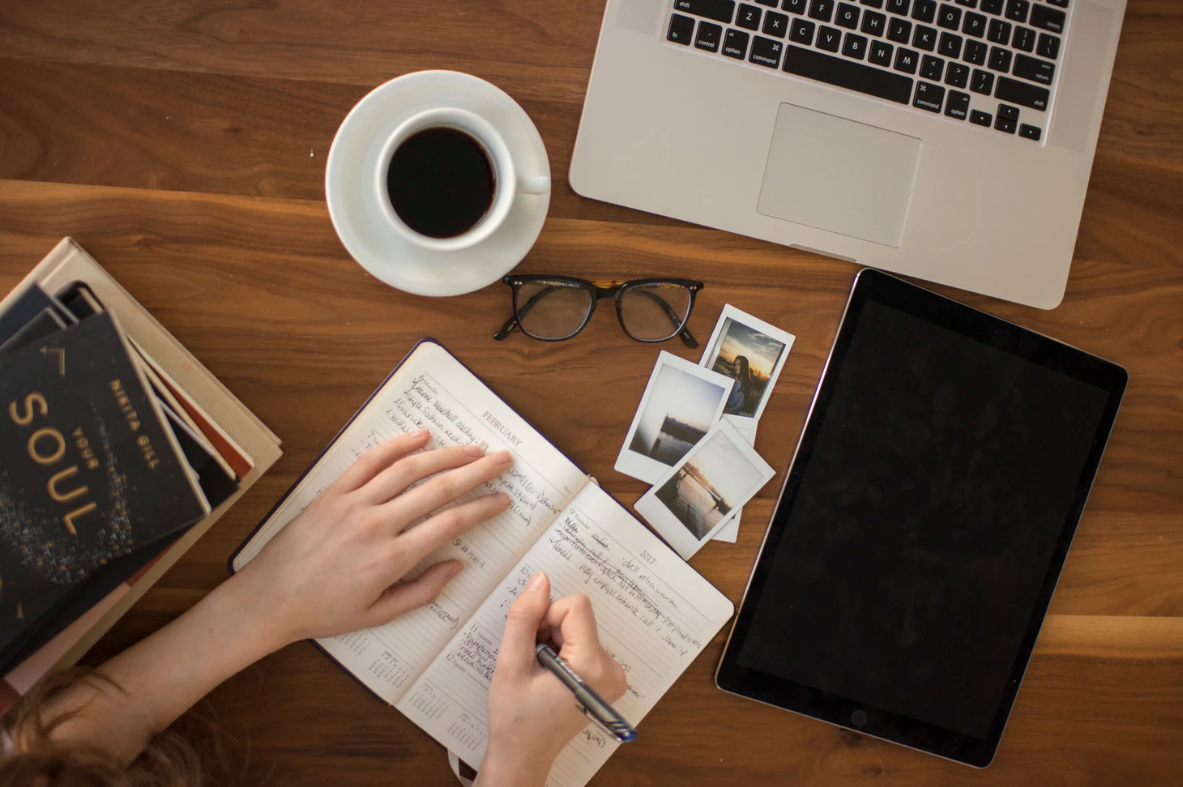 Many agencies hire a content writer to write for their clients. They hire them for one or many tasks for a certain period.
The work can be writing content for magazines, blog posts, articles, white papers, etc.
The writer charges based on the project type and the tasks they have to perform.
Content writing involves researching, writing, editing, and proofreading.
So, the agencies at times give a whole project to the subcontractor.
Some of them have in-house editors and proofreaders. In that case, the subcontractor's work is to research and write well-structured content.
Real-life example – Pepper content hires content writers for various projects of their clients.
3. Copywriting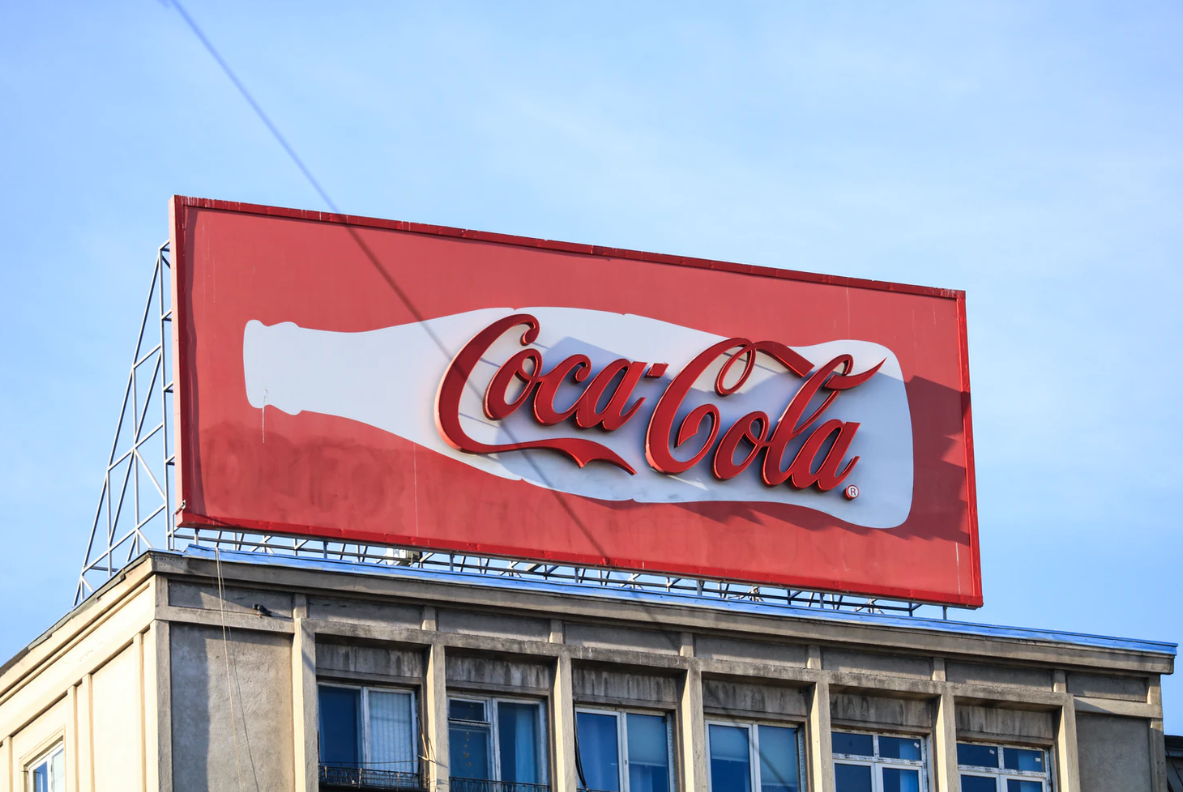 Many interpret copywriting the same as content writing.
Content writing is for educating people. For example, blogs, articles, social media posts, magazines, etc.
On the other hand, copywriting is a persuasive form of writing. Here you persuade people to act. For example, buying a product, subscribing to the email, adding to the cart, etc.
Now, when a marketing agency gets a contract to create an ad for a big brand like Nike, they do not take any chances.
In such cases, they hire a skilled and experienced copywriter on a temporary basis. The copywriter writes an appealing ad copy that gives the brand a high conversion.
Real-life example – Ogilvy and Mather do subcontracts of copywriting work for their clients.
4. Ad Creation
Every company needs marketing of their products. To promote it, they have to create ads.
Ad creation is not a cup of tea. The marketing agencies know the game to play well.
So, there are brands that sign contracts with marketing agencies to create appealing ads for them.
Then the agency subcontracts some tasks to create an ad. The tasks include cinematography, music creation, script writing, graphic designing, etc.
Once the ad is created and delivered on the set period, the contract gets ended, and all the parties pay their obligations.
Real-life example – We all love the Zoo Zoo character in the Vodafone ad. The company signed a contract with Ogilvy and Mather (a marketing agency), who created the ad for them. For the ad to become successful, they contacted directors, music creators, etc., which were outside resources.
They all together created a campaign that was loved countrywide.
5. Videography/Cinematography
Most of us like video content. If you want to know anything, you open YouTube.
So, creators, YouTubers, influencers, etc., need videographers to shoot and edit their videos.
Some are permanent hires. But when some big event, festival, or award ceremony happens, the event organizers subcontract the video shoot task to an organization that has expertise.
The videographers cover wedding ceremonies, award shows, celebrity interviews, etc., on a contract basis.
Cinematography term is used in the film industry. The director signs a contract with a cinematographer (also called 'Director of Photography') to shoot for their film.
Real-life example – All video shooting is an example of videography.
6. Celebrity Endorsement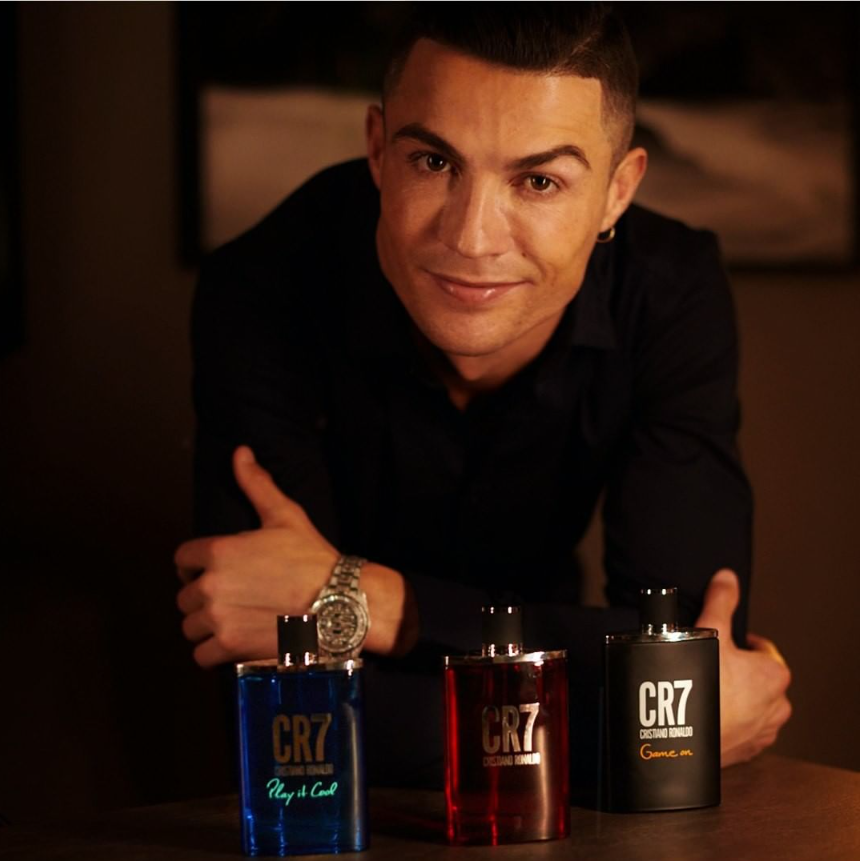 Today, influencer marketing is at its peak. Many creators are influencing their audience with their style, looks, habits, behavior, product usage, etc.
So, brands are running to catch them to promote their products.
This is a celebrity endorsement. Not only movie stars, but the famous creators on social media are now hired to do promotion.
The brands approach the marketing agency and sign a contract with them to create an ad. Then the agency hires an actor or influencer on a subcontract basis to promote their client's product.
Hence, this is a great example of subcontracting.
Real-life example – Some of the ads where celebrity promotes the product is done on a subcontract basis.
7. Singing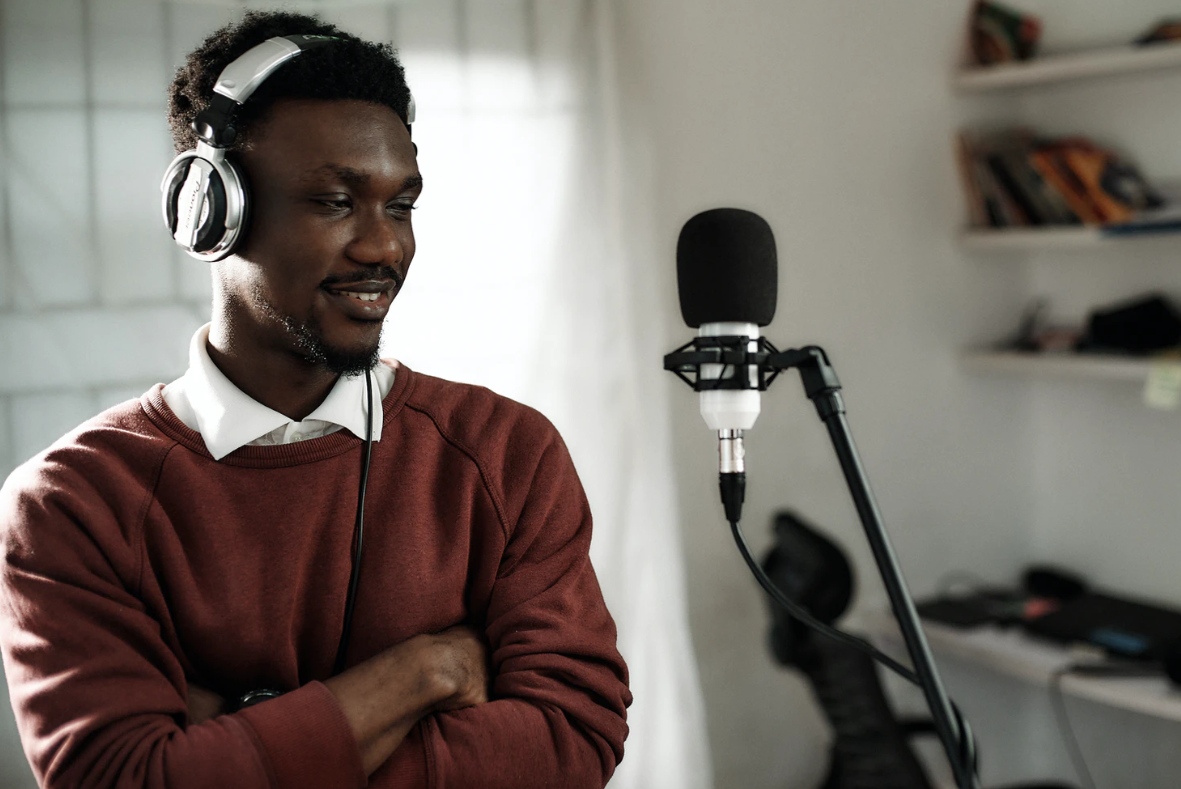 Do you find the songs in ads?
The singers sing those songs. The agencies sign contracts with the singers to give a voice to the ads they create.
It can be a song or jingle for the brand.
Not only in the ads but in the movie songs as well.
The singers come into a contract to sing a song for the movie. Once done, they get paid for it.
8. Graphic Designing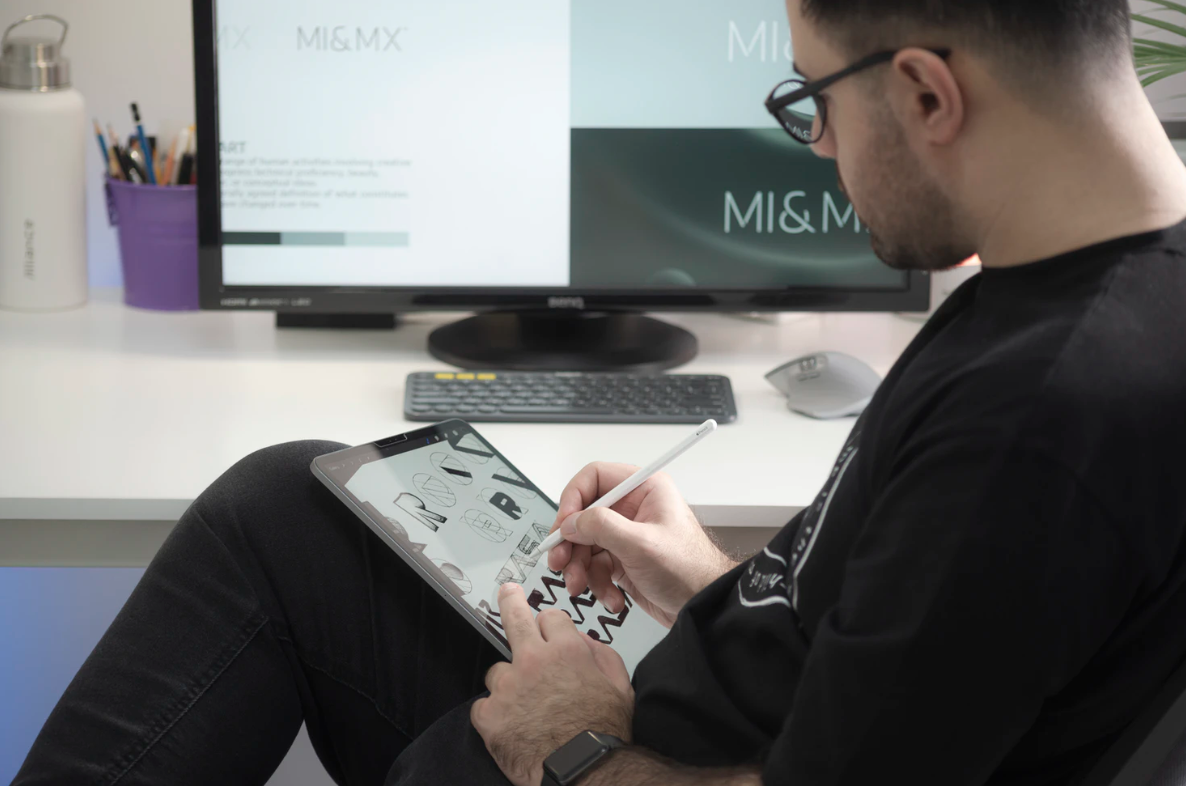 Today, graphic designers are also in high demand.
Brands need a strong visual for their promotion. Even NGOs want graphic designers to design appealing posters for any campaign. It helps give a strong message to society with visuals.
So, those who do not have graphic designers as their employees, approach agencies.
Those agencies, at times, subcontract that work to the other party who has expertise in it.
The work ranges from designing logos, social media posts, banners, pamphlets, packages, etc.
9. Book Editing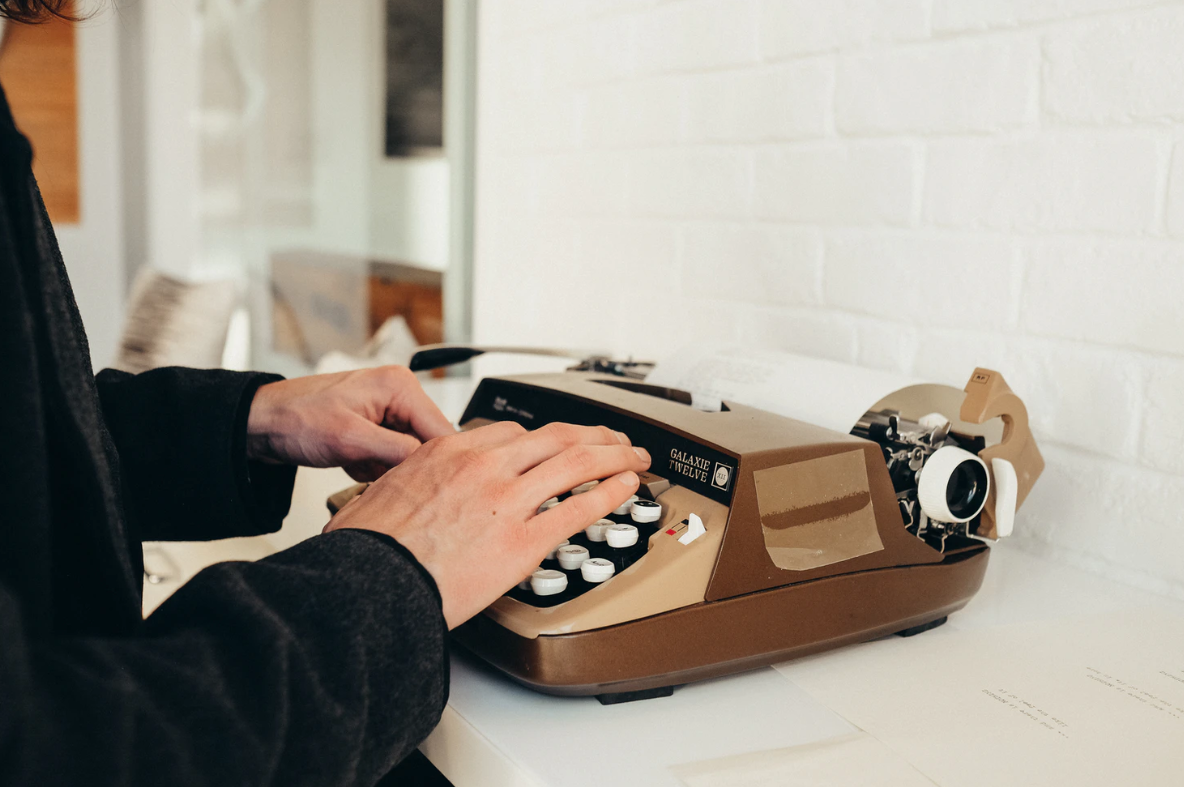 When a book gets written, it is not a complete or a perfect one.
After writing, it goes through processes like editing and proofreading.
So, writers hire editors on a contract basis to edit their writing. The editors correct grammar, sentence formation, spelling errors, etc.
When the editing service provider, at times, fails to meet the market demand, they hire editors on a subcontract basis for a period.
They also hire when they get a premium client. Instead of taking a chance, they sign a contract with a specialist for that project.
10. Publication House
After you write and edit the book, you get to release it.
Publication house is the one that helps you publish your book.
Before printing, the publisher decides its cover, size, paper quality, and the number of copies. Along with these, they also take the responsibility of promoting the book.
The publishing house might get the book ready. But for the promotion, they approach the marketing agency they keep a tie-up with.
Once everything is finalized, the publisher signs a contract with the writer and prints the book. Also, they sign a subcontract with the marketing agency for the promotion.
Generally, they do not print in large quantities. First, they release in small numbers. After studying the market response, they take further decisions on printing the next slot.
Real-life example – Penguin is one of the top publication houses in the world.
11. Forensic Animation
Forensic animation is a type of animation that is used to solve any crime.
The police department at times gets some cases that cannot be solved with the witness. They need a visual to make a decision and come to a conclusion.
So, the crime department approaches forensic animators to create a visual. With those, they estimate from where the gun was shot, at what height the body fell, etc.
Hence, the police do not always keep the animators. When needed, they hire them on a contract basis.
Here's a small clip to understand how forensic animation is used and its importance in solving cases.
12. Consultation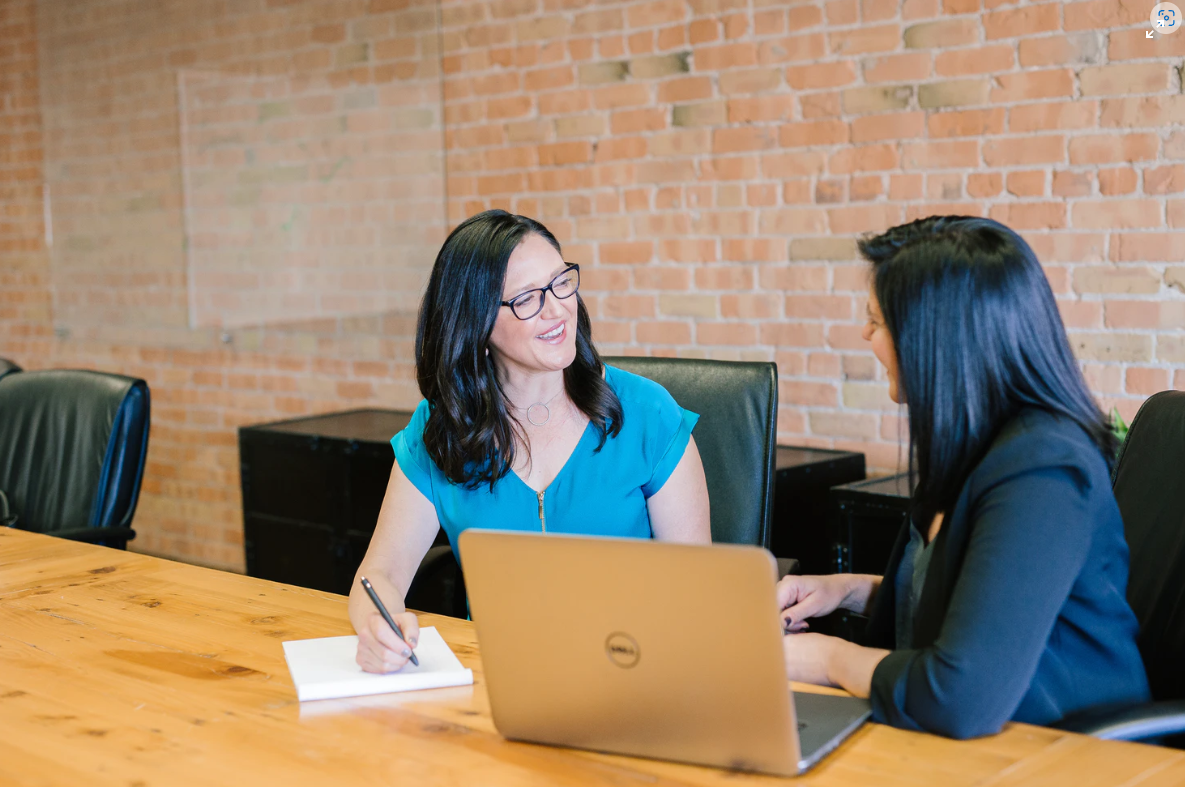 What if your book or movie flopped? You did not get a good response.
Then you will need the help of a therapist to come out of that shock.
Just kidding…
There are types of consultancy services given on a subcontract basis.
It can be medical, business, health, fitness, etc.
When an organization does not have talents in-house to provide service to their employees, they subcontract the consultancy service to a third party. The consultant comes for a fixed period to train the team.
Real-life example – Companies hire sales consultants and business coaches on a subcontract basis to train their employees.
13. Photography
We hire event management organizations for any occasion. For example, award ceremonies, marriage, interviews, ad photoshoots, etc.
So, event management organizations take care of all the arrangements.
But at times, it happens that they do not have enough resources or in-house talent to capture the moments.
In such cases, they subcontract the photography part. They pull talent from outside an organization. Once the event is done, the contract ends.
14. Music Production
A lot of effort goes into producing a single song.
First, the lyrics get written.
Then the music gets composed.
Next, the singer gives it a voice.
Lastly, the final recording goes for the editing and syncing of the music and the voice.
Now, all this is not done by a single person. A pool of talent gets hired on a subcontract basis. It involves the lyricist, music composer, band, singer, and editor.
Once the song is ready, it gets sold to the music production house with the main contract got signed.
Real-life example – Universal Music Group is one of the world's leading music publishing companies.
15. Market Research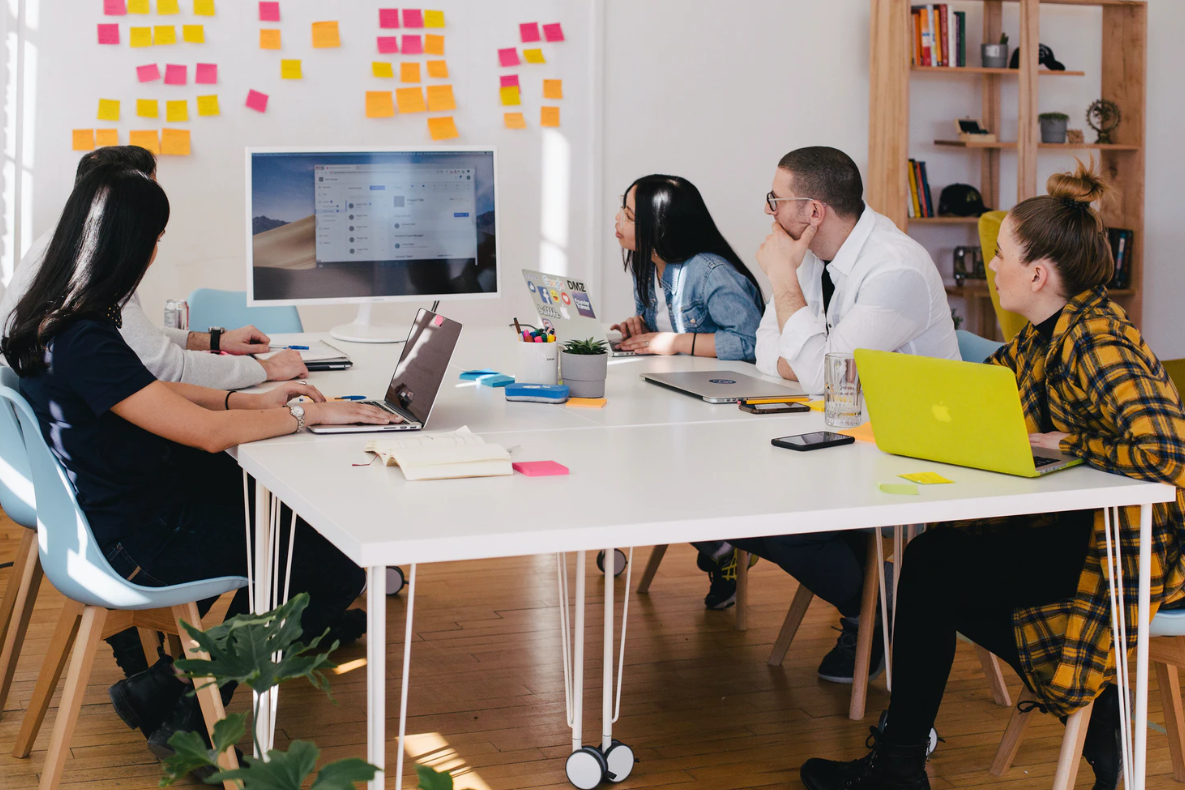 Big brands divide finance for research and development purposes.
If the research is on a small scale and simple, then they get it done with their team.
But if they want to do research on a large scale and need some advanced technology, then they subcontract the task to market research agencies.
For example, neuromarketing is a very advanced research method. Very expensive and high-tech. It gets used to knowing the customer's mindset.
So, the brands subcontract the market research task to agencies who do the research based on the company's goal.
Real-life example – Nielsen is one of the world's top market research agencies. Some of their major clients are Coca-Cola, Nestlé, Unilever, Walt Disney, and NBC Universal.
16. Web Developing
Agencies that do not have web developers, take the client's project and subcontract it to the outside developers.
The work can be developing a website and apps, finding and fixing bugs, technical optimization, etc.
So, here, for one task, they did not need to hire a permanent employee.
Subcontracting helps save costs spent on employee benefits. Also, with a limited budget, they get expert service.
It helps gain the trust of the client. In the end, all the parties get their consideration.
Hence, most startups consider subcontracting the projects.
17. Teaching
Some institutes conduct special training sessions like personality development, physical activity, etc.
It is not a part of the syllabus, but an extra benefit to the students.
So, they call trainers from outside to take specific sessions for a fixed period.
Many colleges and schools do it for the student's overall development.
Real-life example – My college used to conduct personality development sessions. They signed a contract with the other institute whose CEO was a personality development coach. He wrote and launched many books on this subject.
So, he used to come and take sessions on various topics that can boost our confidence and shine our personality.
18. Farming
Government plays a major role in making food available to the public.
They distribute it throughout the country and export some of them. Also, they keep some amount as a buffer stock for emergency cases.
To meet this large need, they sign contracts with farmers to take crops from them.
The big farmers take contracts from the government. Then they subcontract it to small farmers for food production.
They help small farmers in every way to produce quality crops. Like giving fertilizers, pesticides, hybrid seeds, etc.
After having a quality check, they collect it all and sell it to the government.
19. Automobile Industry
Not all automobile companies manufacture all the parts.
Some of the manufacturing processes get subcontracted to other companies.
It helps save their expense. Also, they get the expertise of the other company.
Subcontracting is most in use when automobile brands offer customization of the vehicle. Before manufacturing, they ask the customer how they want their car to get designed.
If they demand something that the company cannot manufacture in-house, they approach the other brand to get it done.
Real-life example – Rolls-Royce does the customization of the car. They sign the contract with the customer and start the manufacturing process.
Those parts that they feel they cannot do, they go to another entity and gets it done on a subcontract basis.
20. Garment Industry
Many processes go into the final cloth.
Some to name are dying, stitching, cutting, printing, and packing.
Now, for example, a manufacturer does everything but does not have the resources for printing. Printing machines are very expensive. So, they decided to give this work to the other entity.
They sign a contract with the company that will do printing on their clothes as needed and get paid for it.
Finally, they take the finished product, pack it, and sell it to wholesalers and retailers.
Conclusion
By now, you might be clear on the concept of subcontracting. It is almost done in every industry.
Brands subcontract it for many reasons like cost-effectiveness, delegating the work to experts, lack of resources in-house, etc.
In subcontracting, generally, the subcontractor does not get the name and fame. Because the main contractor and their brand name hide their work.
It is more like white branding where you do part of the work but does not get the credit publicly. Be it how important the task was.
But yes, you get fair pay for your work.
Every country has a code of conduct for subcontracts. You can dive deeper into country-specific law and know more about it in detail.